Holacracy Management System

"Only with collective management can you reach the highest levels of potential"
– The coREACHers
To fulfil our deep-rooted purpose, WE ste pped into something no one has done in our region; the coREACHers came together to adopt the Holacracy Organization System late 2016, a system that allowed coREACH to turn to a leader-full, transparent, and authentic entity.
It's a system WE li ke to call the anti-hierarchy management system.
Holacracy is a non-hierarchal management system with a new and evolving organizational structure. Instead of operating top to down, Holacracy distributes power among peers and involves a shift in mindsets toward greater autonomy. The system creates self-managed teams that operate effectively without the need for hierarchy.
What does
Holacracy
Add To Your Company?
Everyone Plays By The Same Rules!
One rule-set for everyone.
Imagine if your organization had one "rule book" that provides solid, actionable principles for everyone to refer to, even the CEO! Well, that's Holacracy .
It gives you a customizable framework that can fit the shape and needs of your business processes.
Crystal Clear Roles
Know what to exactly expect from everyone.
Holacracy morphs titles and job descriptions into transparent roles and accountabilities that create absolute clarity about everyone's responsibilities, while breaking down communication and collaboration barriers.
All Roles revolve around work and they expand as the organization develops.
Clear-Cut Workflows Operations
Your ultimate guide to speed & alignment.
Holacracy's system encourages team members to bring up and resolve their tensions and as they occur.
With Tactical Meetings team members stay aligned and resolve work tensions regularly and transparently. They provide actionable steps that lead to smoother and faster work processes.
Easy-To-Implement Governance Process
Make re-orgs a piece of cake!

Doing big organizational restructures every few years can hamper growth and make change harder on team members.
Instead of that, Holacracy helps you change your company's structure as soon as you sense the need to do so. Thus, your company continually evolves to match the needs of its environment.
Everyone Gets To Hold The Mike
Give everyone a voice.

Everyone is entitled to speak up and object to any decision that may harm their roles or the organization; and the system does it without creating consensus. This accelerates support and well-being in the workplace at all levels.
Comes With Software
Make your work life easier.

Holacracy comes with Glassfrog accessory kit to support your management practices, making it easier on everyone. It's the beat to the heart of your organization.
So, What Makes Holocratic Companies Stand Out?!
They Are Purpose Oriented
They focus on purpose rather than competition and authority. Everyone focuses their energy on achieving the purpose of the organization.
That's what I really love about Holacracy. These are organizations where everyone can become powerful, everyone can become entrepreneurial, in service of some larger purpose.
Everyone responds to the evolving environment and makes changes to the system as the need arises.
In Holacracy, you see groups making proposals to revise the design of their group and of the broader organization. They're making decisions that a typical organization—a hierarchical organization—only make at the management and senior management level.
Ground Rules Apply To Everyone
Titles and exclusive authority are nowhere to be found in Holacracy (bye bye CEO!) It creates a team of leaders and effective decision makers that have transparent authority at every level in the organization.
The structure allows you freedom. Much like the structure in the roads… If it's an appropriate structure, it allows you to think about other things while you drive.
Their Roles Are Clear As A Day
Holacractic companies have transparent roles that set clear expectations and responsibilities.
I love that people know what to expect of me. With the transparency it is clear to everyone who is responsible for what. This makes the decision-making process much faster.
Their Teams Are Agile And Independent
Holacracy supports autonomy and self-management. Team members are are empowered to act likr leaders and execute tasks the best way they see fit without the need for approval.
Holacracy lets me get out of the way of talented people on my team and let them contribute more to the organization.
The Holacracy framework provides structure for self-organization. I am convinced that Holacracy has been the missing link.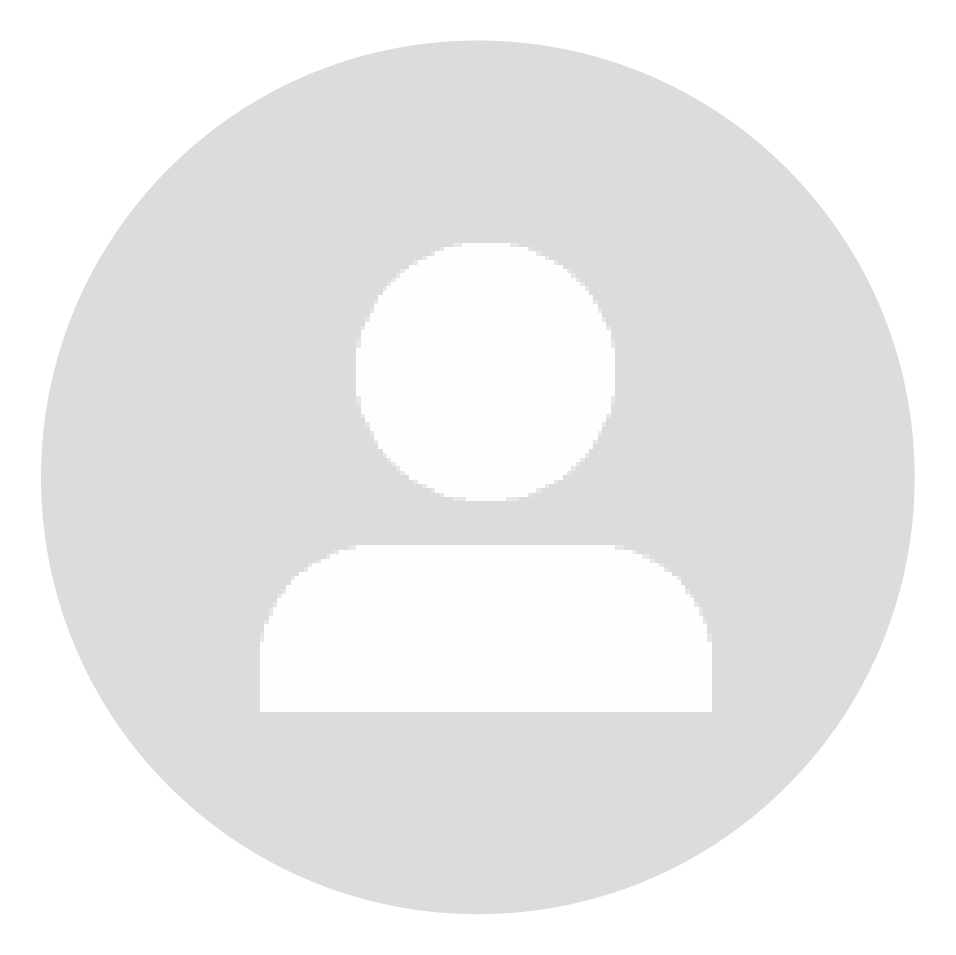 — Steve Baker, Co-Founder of New Black.
Some Drops in The Ocean of Success Stories
Over 1,000 Holacracy-managed organizations worldwide are operating with Holacracy!
Zappos
Zappos is the largest
Holacracy-managed
Organization. The global shoe and clothing retailer officially moved from being powered by service to also being powered by
Holacracy
to give their teams the experience and culture they need so they can mirror it into their customer experience.
1,500 employees
–
Annual Revenue of 2 billion $ - Adopted Holacracy 2014
Knowledge & Human Development Authority
The authority responsible for the growth and quality of private education in Dubai took the initiative to grow wellbeing in their roots so they can create the ripple effect and build a high-quality education sector.
278 Employees
–
Annual Revenue of 7.2 Billion AED
David Allen
In 2011, The founder of leading global training and consultancy company decided to create the culture he promotes and give everybody the freedom to create a structure that allows people to have a voice participate in the culture.
206 employees - Revenue of 47 million dollars a year - Adopted Holacracy 2011
Can Holocracy Be The Beat to Company's Heart?!
What a Question!
Because coREACH is all about honesty, WE won ' t give you any rosy promises. Holacracy can work for any organization, but the success of this story is determined by you and your team.
WE can help you find out the answer and be your change support system!
Let
US
book a meeting! Coffee is on the house.