It must be hard to thrive when challenges and stressful situations are coming your way left, right, and center!
Ooff… WE can feel the heaviness on your shoulders already!!
But, what's the secret recipe to Adaptability & Remarkable Performance?!!
The Hardiness & Resilience Gauge (HRG)
is grounded in over 30 years of research and provides valuable insight into an individual's level of hardiness and their ability to cope with stressful and unexpected situations.

The Foundational
3
C's
of
HRG:
---
Control

Be well-grounded with self-efficacy and profound trust that you can succeed and achieve striking outcomes.
Commitment
See most parts of your life through the lens of meaning and interest to find true fulfillment!
Challenge
Strive for New Adventures, welcoming novelty and change with eager excitement to learn from new opportunities .

Overview
Development Strategies
Balancing YOUR Hardiness
Hardiness Skills for Leaders
Action Plan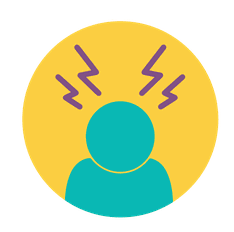 High-Stress Occupations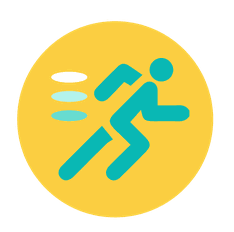 Athletes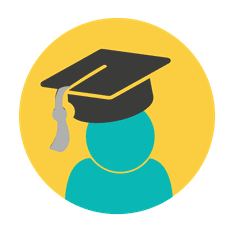 Academic Situations
What's in this Certification for You?!
E-learning modules for you to attend from the comfort of your home!
Lifetime access to a personal online portal to generate assessments . (Comes with a GOLDMINE of HRG-resources and ready-made material to provide your own workshops!!)

HRG a ssessment with a complimentary debrief session.
Become a member of coREACH certified coaches and consultants' network.
Group Certification


One-On-One Certification


1

-Day Course




1

-Day Course




Gain your internationally accredited certification sharing the experience with a group.




Get a focused training that's tailored to your needs with a 1:1 HRG trainer to gain your internationally accredited certification.




Share the experience to gain insights from fruitful discussions group discussions.



Schedule a training that fits YOUR

time.



The Roadmap to Your Journey:
Pre-course E-Learning Modules.
2-hour LIVE Training (Group Or 1:1).
Bank of Resources: Sample Reports, Facilitator's Guide and PowerPoint Slides for You to Run Debrief Sessions and Group Workshops
Certificate of Completion and Authorization as an Internationally Accredited HRG Assessor.
Meet Your Trainer – Sara Alyafi
Sara is an internationally accredited Emotional Intelligence Assessor & HRG Coach, Holacracy Coach, and Life Coach.
Sara AlYafi is the backbone of coREACH. She ' s a go getter when it comes to achieving her goals. She holds within a CORE belief that humanity & effective leadership are the engine of success in any organization, and she firmly believes that tools like the Hardiness Resilience Gauge are the way to that.