LIFO helps Leaders understand how they utilize their strengths in both normal situations and stressful circumstances, as well as how their behaviors are perceived by their TEAM members in both scenarios, making a distinction between their intentions, behaviors, and impact.
Leaders will learn how to use just the right amount of their strengths to be productive in both normal and stressful situations.
6 Strategies for Making Change
Ways to deal with other people effectively and address the things that get in the way of being effective
---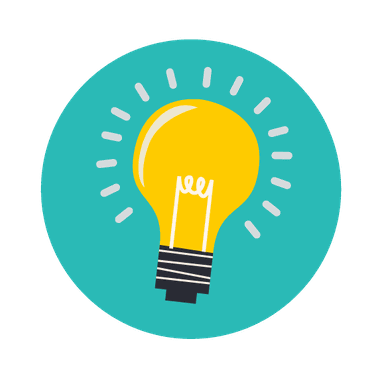 Know Yourself!
Increase your self-awareness.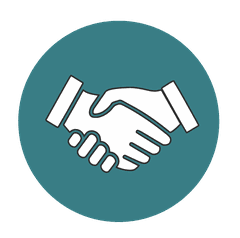 Apply Strengths!
Seek situations that bring out the best in

YOU

, make the most out of your strengths.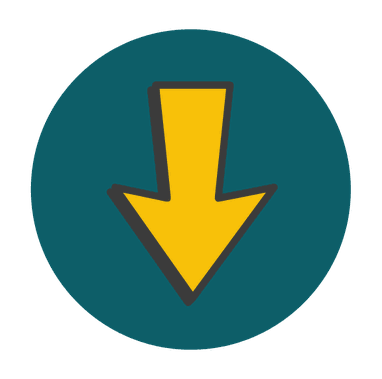 Do Less!
Learn not to overuse your strengths.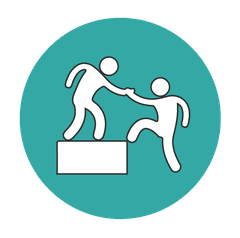 Get Help!
Leverage other people's strengths that differ from yours.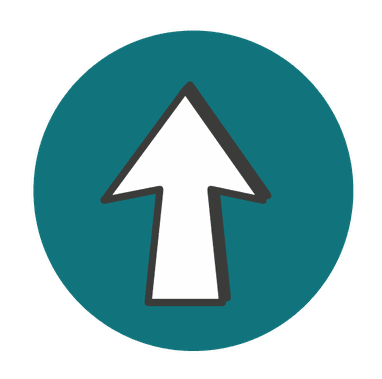 Do More!
Learn to do more of the strengths YOU underuse.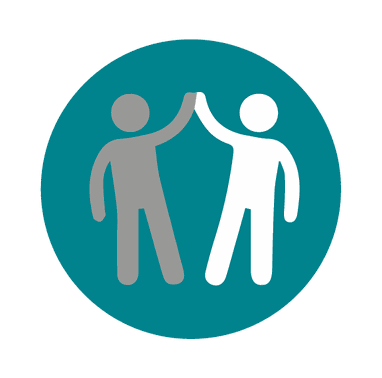 Build Relations!
Improve your communication with people who are different from YOU.